Would you like to know where all of the vehicles are in your fleet?

With your portal you can watch your fleet as it travels around the city or country. It allows you to track your cars or trucks in real time. You will be able to tell your clients when your vehicles are schedule to arrive at their destination with more accuracy.

Let us track your fleet for an afforadable cost so you can optimize the resources you have available.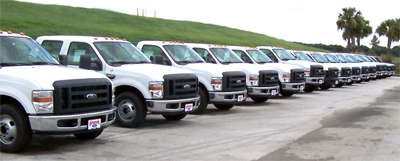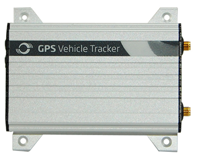 On Demand, time interval, distance interval tracking. SOS, Geo-fence, low battery, speeding, tow, GPS Antenna cut, external power cut.